Menu
PLANET WILDERNESS SAFARIS
#Planet Wilderness #Destination #Mobile Camping
About Planet Wilderness
Destination Botswana
Botswana is a landlocked country in the middle of southern Africa. It shares borders with South Africa to the south and southeast, Namibia to the west and north, Zambia to the north east and Zimbabwe to the east. With a mere 2 million inhabitants (largely distributed in the east and south of the country) it is one of the least densely populated countries in the world; consequently, it has vast tracts of wilderness. The predominant habitat is Kalahari desert with the world famous Okavango Delta forming a huge and spectacular oasis in the north-west.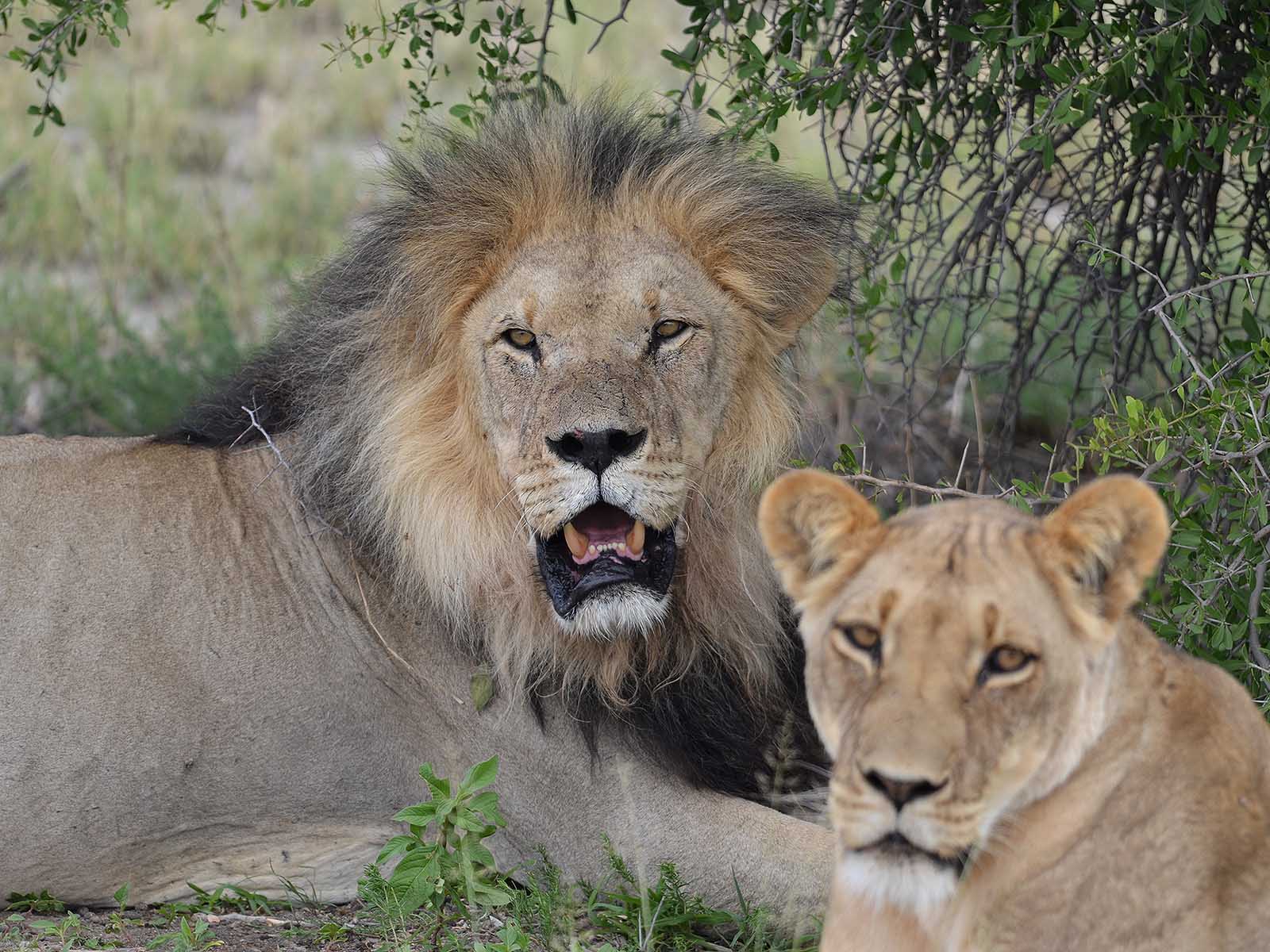 PLANET WILDERNESS
Planet Wilderness is a wholly Botswana owned safari company established in 2004.
Planet Wilderness specialises in Tailor made mobile tented/camping safaris covering all of Botswana and South-Eastern Africa's best wildlife Destinations.
Our safaris are none participatory and fully catered for by a professional crew allowing our guests ample time to spend enjoying nature.
Planet Wilderness uses private and exclusive campsites only, bringing our guests to nature's doorstep.Our emphasis is to offer our guests the best wilderness experience.
THOMAS PERSCHIL
Thomas Perschil, one of Botswana's top guides,fluent in English and German.Thomas is the most sought-after guides in the country. He arrived as a volunteer through the German Development Service (GDS) some 20 years ago. After his work with GDS, he discovered where his heart and soul truly lay; with nature. Thomas has since become a Motswana (citizen of Botswana).
With his German background he is invaluable, as there are not very many German-speaking guides with Thomas' easy-going character and great sense of humour.
CONTACT:
Mobile : (+267) 72 246 751
Office : (+267) 68 64886
P.O. BOX HA76HAK ,Maun - Botswana
WHY MOBILE CAMPING SAFARIS
Mobile tented safaris are for true nature enthusiasts who want to enjoy the more authentic experience, once enjoyed by Africa's first explorers.Only, this time around you have a team of professionals that do all the catering for you, allowing you time to soak up and enjoy the natural world without breaking any sweat performing camp duties.
Mobile tented safaris allow you to explore nature at its closeness, while camping in the pristine areas away from the madding crowds.
Our Crew of a Professional Guide, Bush Chef and Assistants cater for you exclusively throughout your safari, ensuring continuity which you do not get anywhere else