Trip: Kalahari Special (Green Season)

Duration: 3 Nights or 5 Nights
Price: on request
Participants: min. 4 Guests – max. 16 Guests

Highlights:
The Central Kalahari is the second largest wildlife reserve in the world. Deception Valley
DETAILED DESCRIPTION
Trip Program:
Planet Wilderness like to give you the opportunity, to take part in there unique comfort mobile safaris to the Central Kalahari/ Deception Valley.
Nothing prepares you for the immensity of this reserve, nor its wild, mysterious beauty. There is the immediate impression of unending space, and having the entire reserve to yourself.
Waist-high golden grasses seem to stretch interminably, punctuated by dwarfed trees and scrub bushes. Wide and empty pans appear as vast white stretches of saucer-flat earth, meeting a soft, blue-white sky. At night the stars utterly dominate the land; their brilliance and immediacy are totally arresting.
The Central Kalahari game Reserve (CKGR) is the largest, most remotely situated reserve in Southern Africa, and the second largest wildlife reserve in the world, encompassing 52 800 sq kms.
During and shortly after good summer rains, the flat grasslands of the reserve's northern reaches teem with wildlife, which gather at the best grazing areas. These include large herds of springbok and gemsbok, as well as wildebeest, hartebeest, eland and giraffe.
CKGR is unique in that it was originally established (in 1961) with the intention of serving as a place of sanctuary for the San, in the heart of the Kalahari (and Botswana), where they could live their traditional hunter/ gatherer way of life, without intrusion, or influence, from the outside world.
The northern deception valley is one of the highlights, principally because of the dense concentrations of herbivores its sweet grasses attract during and after the rainy season (and of course the accompanying predators).
Departure Dates On Request
info@planet-wilderness.com
Included:
Services of a Professional Guide
All Meals
All Drinks, Wine (Except Premium Brands)
All activities and Transfers as outlined
All relevant Park & Camping Fees
Medical Evacuation to nearest Hospital
Laundry Service
Excluded:
International Flights and Visas
Tips and Gratuities
Travel Insurance
Items of Personal Nature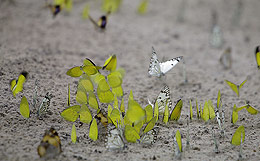 Butterflies in the pans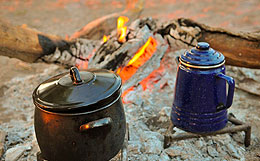 Camp Fire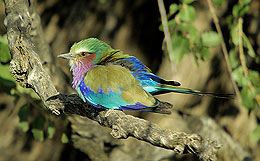 Lilac breasted roller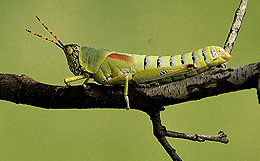 Grass hopper